"A gadget like the ExoGun DreamPro is capable of delivering extremely relaxing massage therapy to localized points on your body."
"This 6-speed massage gun provides custom muscle therapy for maximized comfort, regardless of whether you're trying to treat pain or simply relax at the end of the day."
"The ExoGun DreamPro is capable of delivering extremely relaxing massage therapy to localized points on your body."
"The ExoGun DreamPro has features that punch above its price."
"I recently acquired the all new ExoGun and man has it changed my life. I've tried other massage guns in the past and the experience here has been night and day."
Say goodbye to sore days and tense muscles.
Feel relief in just 30 seconds with 8 mm of depth amplitude, up to 3,000 strokes per minute, and 4 levels of speed to pinpoint pained areas.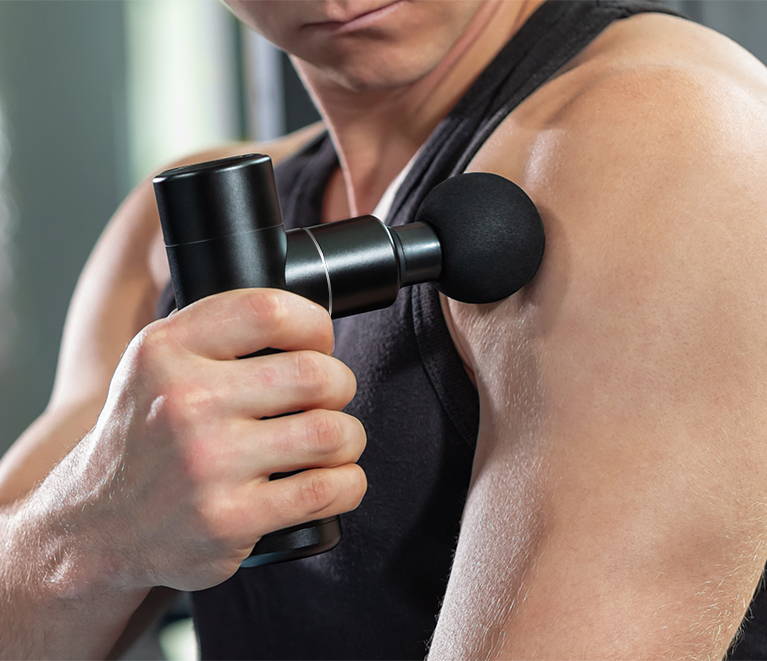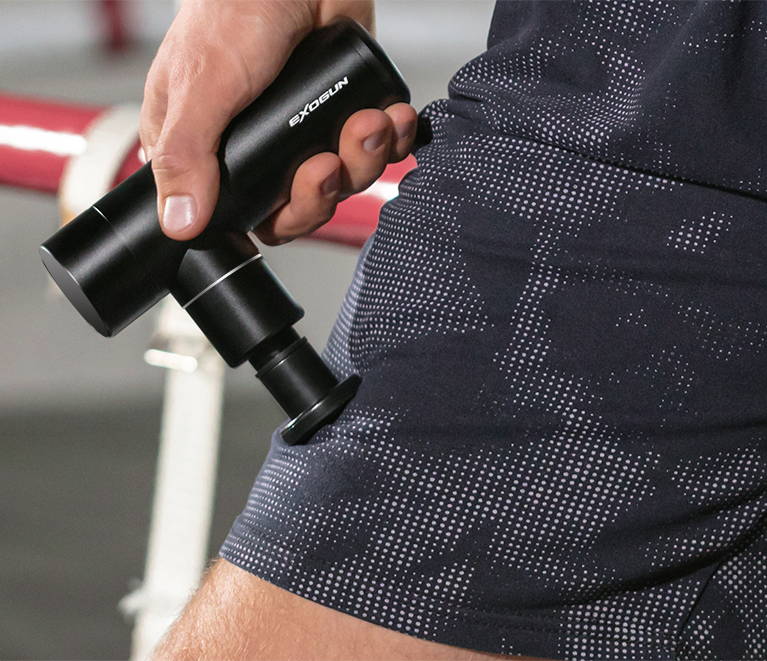 Pocket Pro-Level Treatment.

Enjoy your recovery and relief literally anytime, anywhere. ExoGun Pocket is ultra lightweight at about the same weight as your iPad.
With a battery life of 3 hours, it truly is on-the-go treatment.
Ultra Quiet Tech for Anytime Use.

At just 50 dB, it's about 30% quieter than other massage guns.
Take it anywhere for fuss-free recovery without unwanted background noise.
4 Attachments Designed for Your Recovery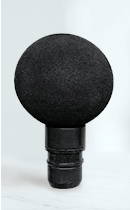 Soft cushion to tackle general soreness in large and medium muscle groups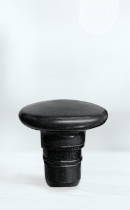 Designed to soften dense muscle groups
Pinpoint design to release trigger points or knots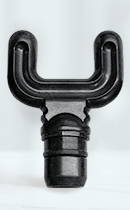 Dual-pronged head to focus on spine and bony areas
Whether it's general soreness, specific muscle groups, trigger points, or bony areas, Exogun Pocket comes with an attachment specifically engineered for your body's recovery.
With enhanced recovery & relaxation.
Don't let pain and soreness slow you down. Exogun revives muscle, boosts circulation, and releases energy so you can recover faster and live better. Take it wherever you need it—work, the gym, the trail—and put the power of percussion massage treatment in your hands.
Portable, adjustable, and powerful, Exogun is trusted by the pros to deliver the ultimate in recovery.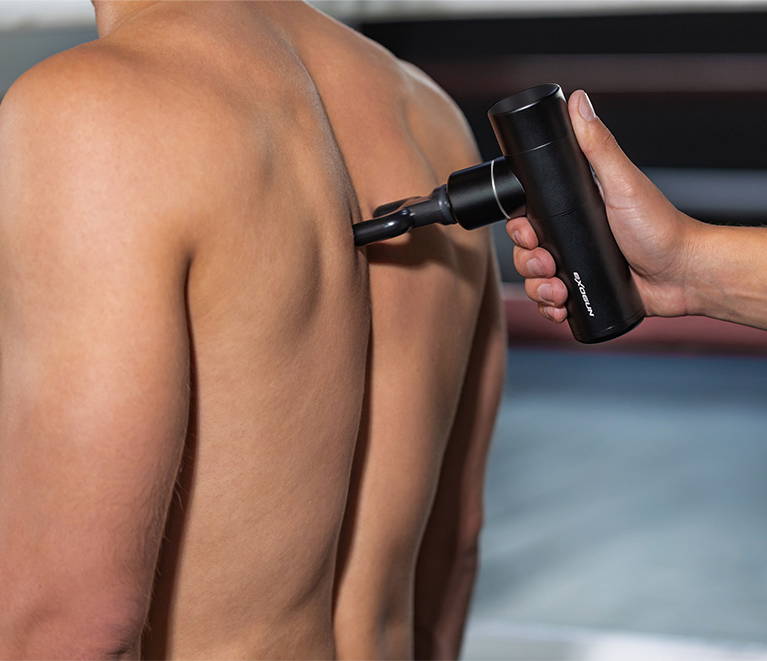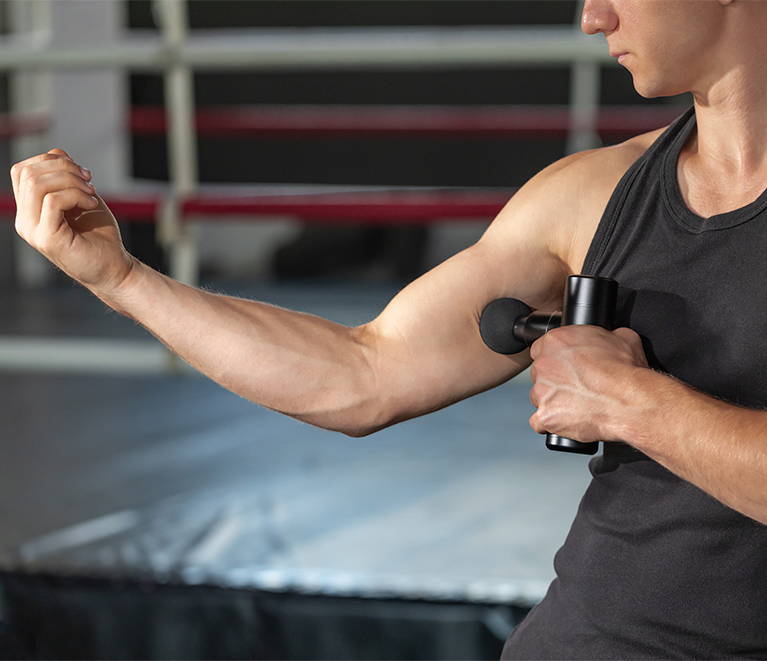 What is Percussion Therapy.

Percussion therapy boosts muscle function and recovery by penetrating deep into the muscle tissue with a series of rapid, concentrated pulsating strokes.
Gain back control of your body and achieve long-term pain relief with Exogun.